Vivier Products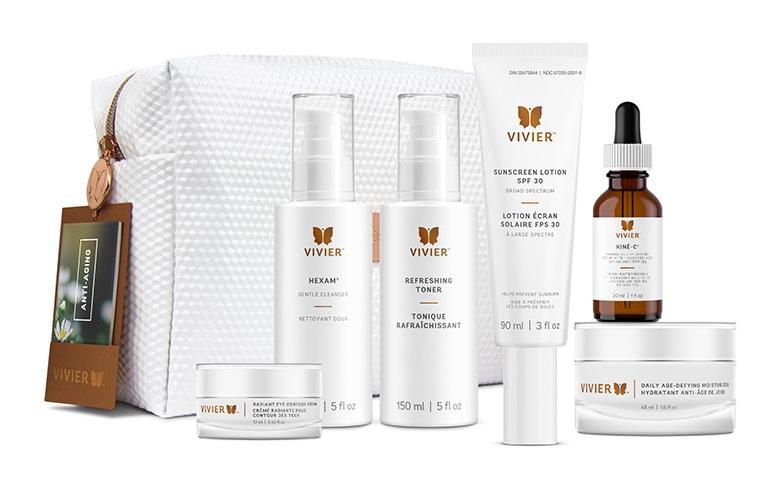 Vivier products
When our patients discover the difference that Vivier skin care products provide, they often experience a physical and emotional transformation. This is the catalyst that inspires the makers of Vivier to improve lives through better skin care. These products are developed with a single goal – to empower you to look and feel your best. All of these products are carefully formulated and manufactured to the highest standards. The product line delivers on its promise: "The Beauty of Results."
Vivier Facials
We are now offering facial peels by Vivier through our office, by appointment. Your skin is unique, just like you. Thankfully, there are products available for normal skin, sensitive skin, dry skin, oily skin, and a combination of dry and oily skin. Schedule a facial today to get amazing results!
Request an appointment in Medicine Hat, Alberta
We want all of our patients to look and feel their best, which is why we provide Vivier products and facials at our practice in Medicine Hat. To discover the benefits of this product line, request an appointment today!